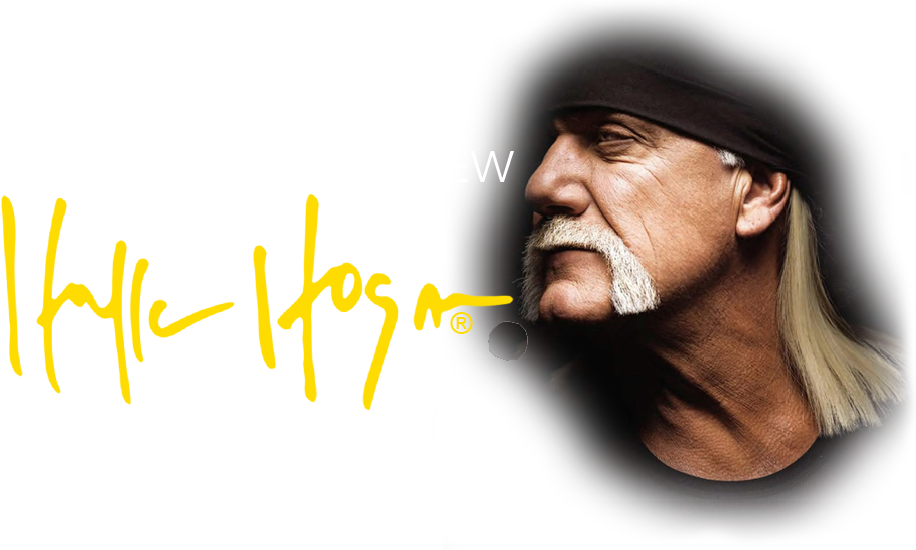 HULK HOGAN NEWSLETTER, BROTHER!
Want to get exclusive updates straight from the big man himself? Be sure to sign up for the HulkHogan.com newsletter so stay up to date on everything HOGAN.
Over the years, Hulk Hogan has been a rocker, a roller, and a little funky too. This is the Hulkster exclusive, taking tons of stories out of the vault.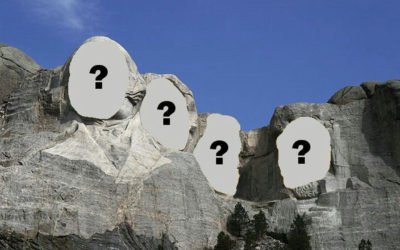 Let me tell you something brother, everyone talks about the GOAT. Well, I don't want to know what the jabronis think. I want to know what…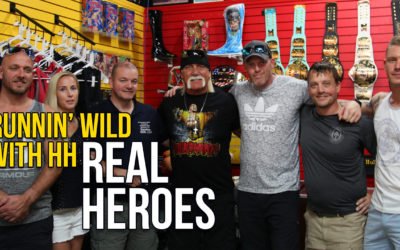 You never know who might be at the shops brother! Last week we had Danish veterans stop by Hogan's Beach Shop Clearwater to share their story…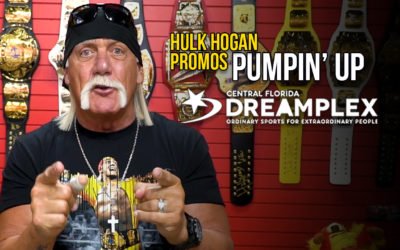 You know somethin' maniacs? Dreamplex is the place to be. If you haven't heard of it, it's a great spot designed specifically for …
The Hulkster is runnin' wild all over the web with no holds barred videos and content that will shake the internet to its core.